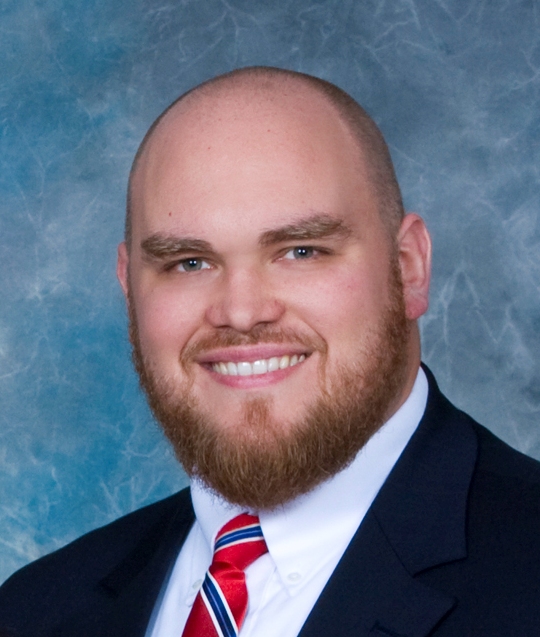 Attorney Jeremiah D. Runkle was born and raised in Snyder and Union Counties. Jeremiah graduated from Meadowbrook Christian School in Milton, PA and then completed his undergraduate degree in Business Administration at Messiah College. Following college, Jeremiah worked in business management for a group of small businesses near Harrisburg, PA. In that capacity, he gained wide exposure to financial, human resource and property management before deciding to attend law school at night at Widener University School of Law. Jeremiah graduated from Widener in 2008 and was admitted to the Pennsylvania Bar in October of 2008. After nearly 10 years in the Harrisburg area, Jeremiah decided to return to his roots and joined Attorney Ax's practice in January, 2009.
Jeremiah serves as the solicitor for several local government entities and is a member of the Pennsylvania Bar Association and the Union/Snyder County Bar Association, where he has served as the vice president & the treasurer.
Jeremiah is a licensed title insurance agent and greatly enjoys handling real estate matters.
Jeremiah has been honored by his peers by selection as a Rising Star through the Super Lawyers program for eight consecutive years.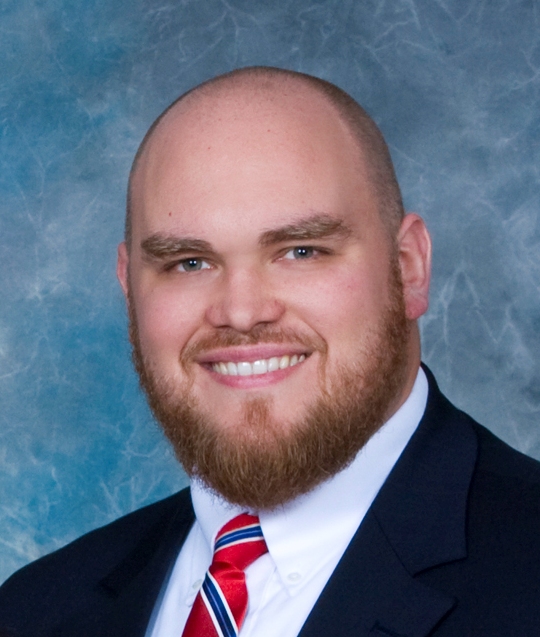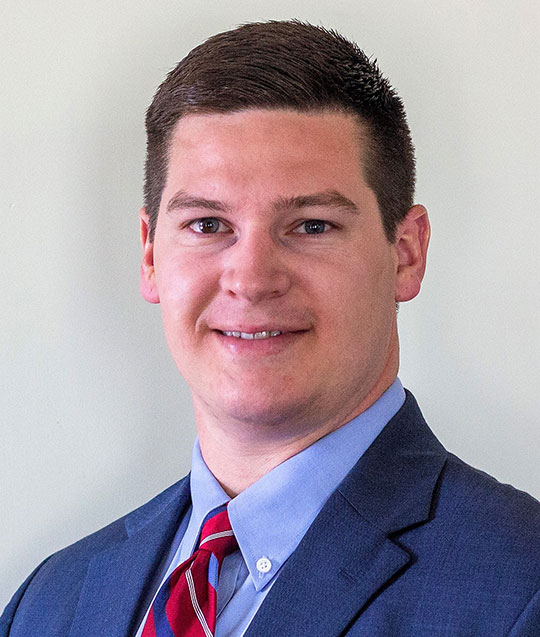 Attorney Beau A. Hoffman was born and raised in Union County. Beau graduated from Lewisburg Area High School and completed his undergraduate degree at Shippensburg University. At Shippensburg, Beau was a member of the Red Raider football program. In 2014 Beau graduated from Regent University School of Law in Virginia Beach.
After several years practicing civil litigation defense, business law and municipal law in Williamsport, Beau returned to the Central Susquehanna Valley excited to serve his home community. In July 2018 Beau joined AxRunkle, P.C. where he primarily handles municipal law, business law matters, and estate planning. Beau serves as solicitor to several municipal entities including boroughs, townships, planning commissions and municipal authorities. Beau is admitted to practice law in the Commonwealth of Pennsylvania and the Federal District Court for the Middle District of Pennsylvania and he is a member of the Pennsylvania Bar Association and the Union/Snyder County Bar Association.
Beau lives in West Milton, PA with his wife, Brette, and son, Park. They are active in Face-to-Face Church—Lewisburg, where Beau periodically preaches. Outside of the office, Beau enjoys hunting, being outdoors and studying theology.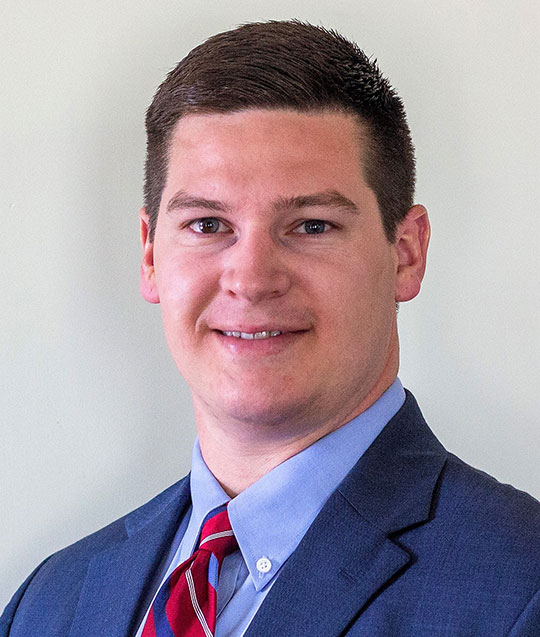 Charles J. Ax, Jr., retired 2019
Attorney Charles J. Ax, Jr., better known as "Charlie", has been a long-time resident of Snyder County. After 3 years service as a Captain in the U.S. Army and graduating from Vanderbilt University School of Law in 1969, Charlie moved with his wife, Paulette, to Snyder County in 1972. For over 40 years Charlie has served as a trusted legal advisor to many people of the Central Susquehanna Valley by guiding them through estate planning and administration, real estate transactions, business and municipal issues and domestic matters such as divorce, custody and support.
He has also served as the solicitor to Snyder County and on the Pennsylvania Governor's Judicial Advisory Commission to appoint several judges. In 2013, Charlie was awarded the Brad M. Jackman Award of Excellence by the Pennsylvania Children and Youth Solicitors Association, recognizing him as "Solicitor of the Year".